Tom Collins
The Tom Collins chair in Dusky atlantis
The Tom Collins armchair is effortlessly cool, with its vintage 50's inspired wingback chair silhouette. Suited to both traditional and contemporary interiors, it features tapered beech legs in a walnut finish, a comfortable foam seat with fixed sprung back, and smart fixed covers with piped detailing.
With an extensive range of soft fabrics, chic velvets and rustic leathers to choose from, you can style your accent chair just the way you like. You can even change the leg colours to match the décor.
read more >
read less >
Customise your sofa
finance available in store and via phone
£27.47 for 48 months
0% APR representative
No deposit
We deliver your sofa within 6 - 8 weeks
Tom Collins
chair Dimensions
Width:

80 cm

Height:

96 cm

Depth:

80 cm

Seat Height:

43 cm
a view from all angles
double click to toggle 360 function
double tap to toggle 360 function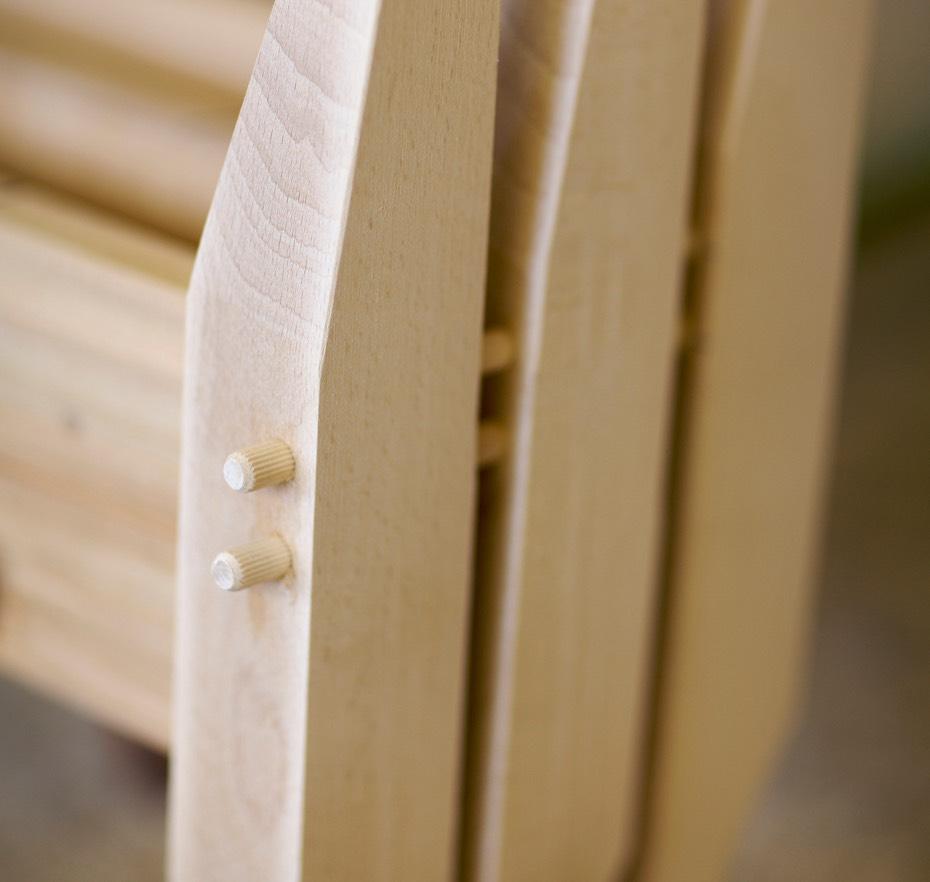 FSC - responsible timber sourcing
We are fully committed to responsible sourcing, ensuring the timber used in our furniture originates from well managed forests and habitats, and recycled sources certified to credible certification standards, especially FSC certification. We're proud to say that 95% of the timber that we use is FSC-certified and we are committed to reaching 100% by 2025.
Read more about our responsible sourcing and the WWF here.