Sylvan
The Sylvan chair in Duffield blue
Capture a slice of the modern classics, our Sylvan chair is a contemporary take on the traditional Chesterfield design.
read more >
read less >
Customise your sofa
finance available
£23.29 for 24 months
0% APR representative
No deposit
We deliver your sofa within 6 - 8 weeks
Width:

77 cm

Height:

78 cm

Depth:

80 cm
a view from all angles
double click to toggle 360 function
double tap to toggle 360 function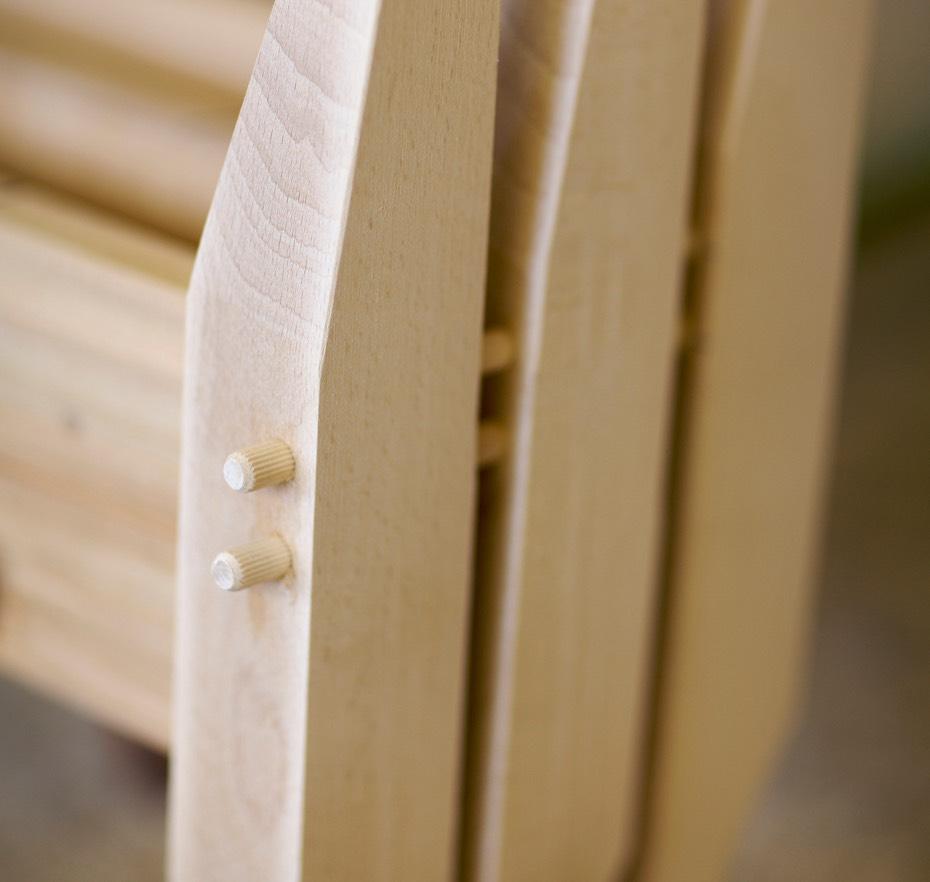 FSC - responsible timber sourcing
We are fully committed to responsible sourcing, ensuring the timber used in our furniture originates from well managed forests and habitats, and recycled sources certified to credible certification standards, especially FSC certification. We're proud to say that 95% of the timber that we use is FSC-certified and we are committed to reaching 100% by 2025.
Read more about our responsible sourcing and the WWF here.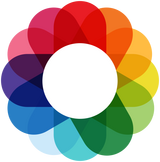 available in over 1,000 fabrics
Plain, print or pattern - we've got it covered with our unrivalled fabric range. Our website shows you some of our favourites but in our shops we have an extended range of our own fabrics; beautiful soft cottons and wools, lovely slubby linens, stunning velvets, traditional prints and gorgeous natural leathers to name a few.
---

Book an appointment with one of our style consultants
Consultations are absolutely free and enable us to give you one-on-one guidance to ensure your shopping experience is as enjoyable as possible.