Petite Reader
The Petite Reader chair in Slumber linen
Inspired by vintage armchair designs, Petite Reader takes design cues from wing back chairs that date as far back as the 17th century. Fitted with traditional curved cabriole legs, delicately curved short arms and a top-notch frame, it's built to last. Ensuring optimum comfort for quiet little reading breaks, it comes with a soft feather seat and bolster cushion, fixed back, and fixed covers with delicate pleats and piped detailing. Add your own touch of character to this elegant accent chair. Choose from thousands of fabrics and leathers, in hundreds of colours and prints, or opt for a different cushion filling for a firmer feel. As the name suggests the proportions are perfectly petite, but if you're looking for something a bit grander have a look at our Storyteller chair.
read more >
read less >
Customise your sofa
was£1,159
Now
£1,043
Saving £116
finance available
£21.72 for 48 months
0% APR representative
No deposit
We deliver your sofa within 6 - 8 weeks
Petite Reader
chair Dimensions
Width:

71 cm

Height:

99 cm

Depth:

76 cm
a view from all angles
double click to toggle 360 function
double tap to toggle 360 function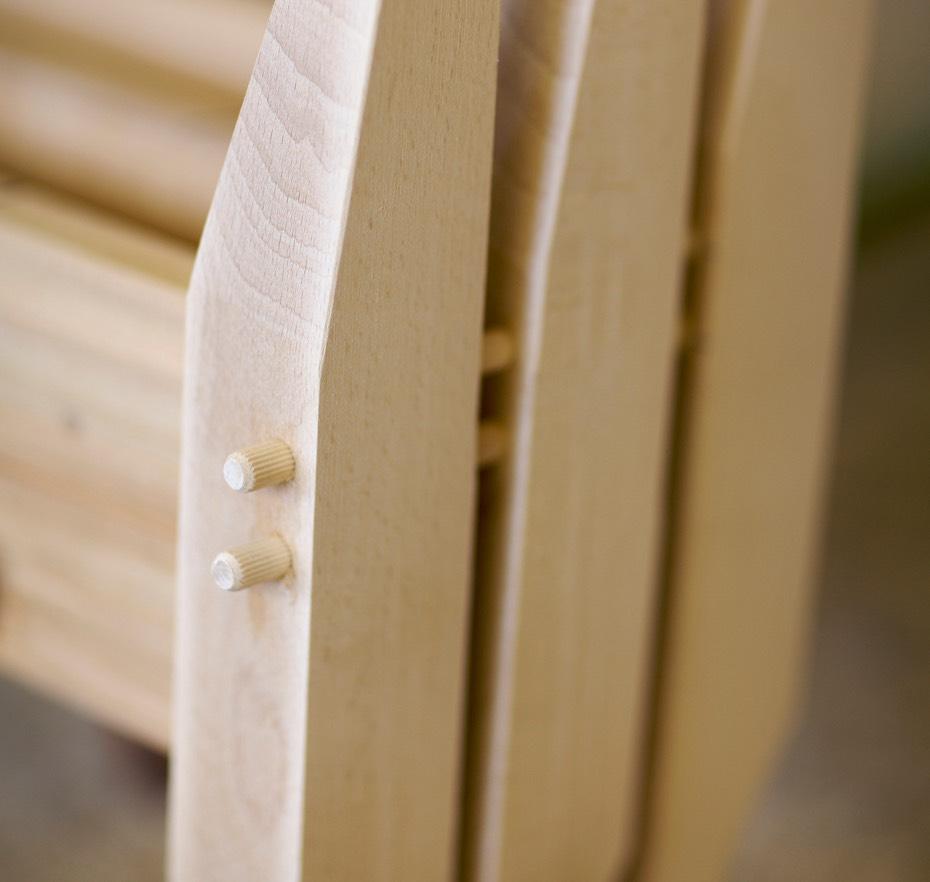 FSC - responsible timber sourcing
We are fully committed to responsible sourcing, ensuring the timber used in our furniture originates from well managed forests and habitats, and recycled sources certified to credible certification standards, especially FSC certification. We're proud to say that 95% of the timber that we use is FSC-certified and we are committed to reaching 100% by 2025.
Read more about our responsible sourcing and the WWF here.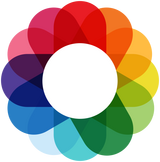 available in over 1,000 fabrics
Plain, print or pattern - we've got it covered with our unrivalled fabric range. Our website shows you some of our favourites but in our shops we have an extended range of our own fabrics; beautiful soft cottons and wools, lovely slubby linens, stunning velvets, traditional prints and gorgeous natural leathers to name a few.
---

Book an appointment with one of our style consultants
Consultations are absolutely free and enable us to give you one-on-one guidance to ensure your shopping experience is as enjoyable as possible.