recruitment opportunities
We only employ the best, and are always on the look out for those that stand out from the crowd to work in our shops as managers or specialist consultants. We also occasionally need people to join our dedicated team at our Support Centre in Surrey.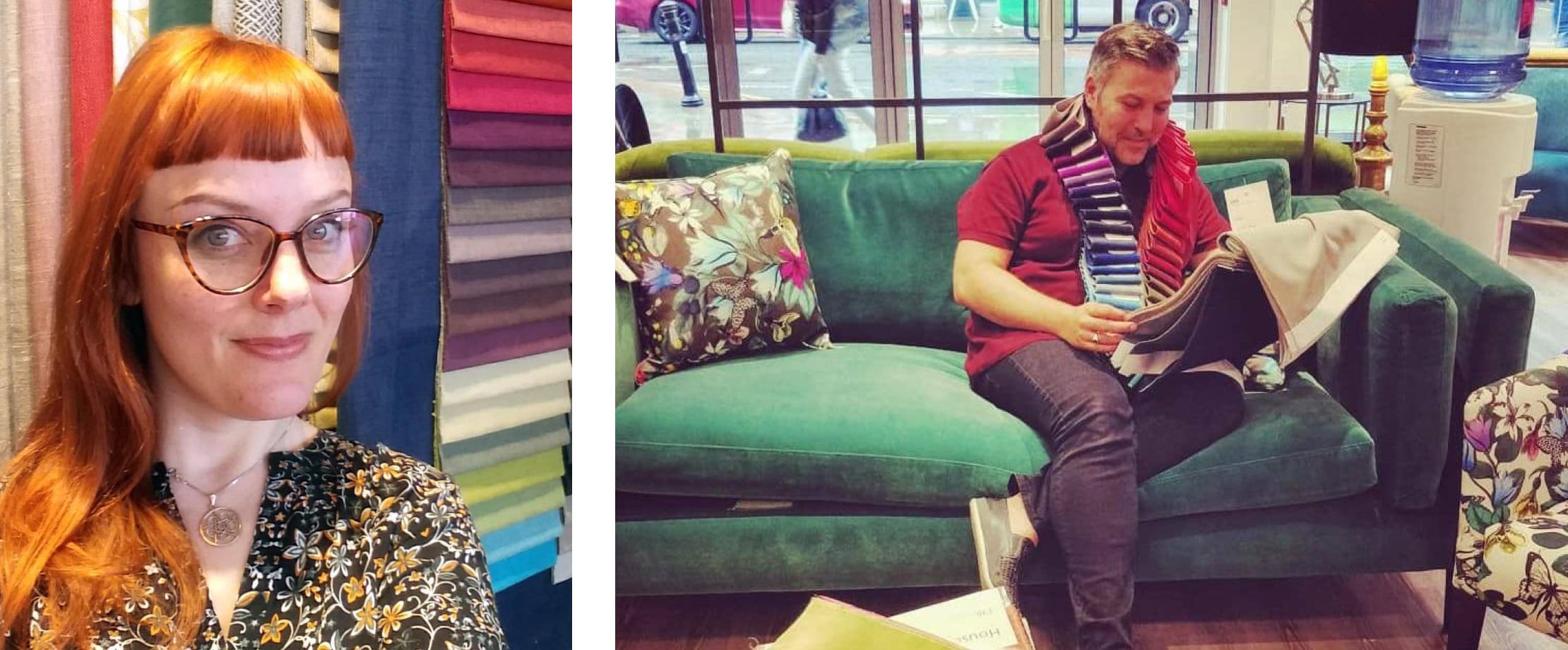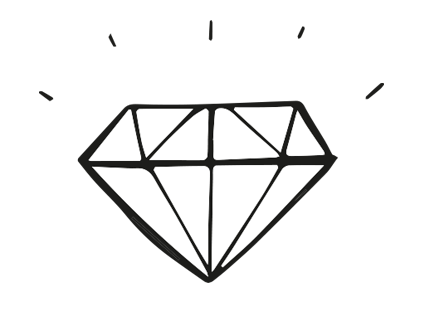 are you a rising star or hidden gem?
who we are looking for
We would particularly like to hear from you if any of the following float your boat; interior design, interior trends, fashion and all things sofa related. You'll need to love talking to people and be happy to bend over backwards to help ensure our customers enjoy nothing but the best service. Passionate people with out-going personalities are right up our street.
Sofa Workshop are specialists in our field and currently have 32 shops and counting, an internet business (obviously!) and our Talk Sofas Team are there for customers at the end of the phone. We have plans to grow and open even more shops - continuing our mission to make the world a more comfortable place.
who are Sofa Workshop
a little bit about us
At Sofa Workshop we make beautiful, handmade to order sofas for our customers right here in Britain. It's been our thing for over 30 years. We have over 70 sofa designs in our range, from contemporary classics to traditional favourites plus an unrivalled fabric range, we're confident that we can create the perfect sofa for our customers each and every time.
We're hugely proud of our products and we love taking our customers on a truly made-to-measure journey. This passion combined with a healthy dose of furniture and fabric expertise stands us apart from our competition, delivering a unique experience for our customers and guiding them towards their perfect sofa.
So, if you think you could be a perfect fit for Sofa Workshop, we'd love to hear from you. Please send your CV and covering letter to [email protected]