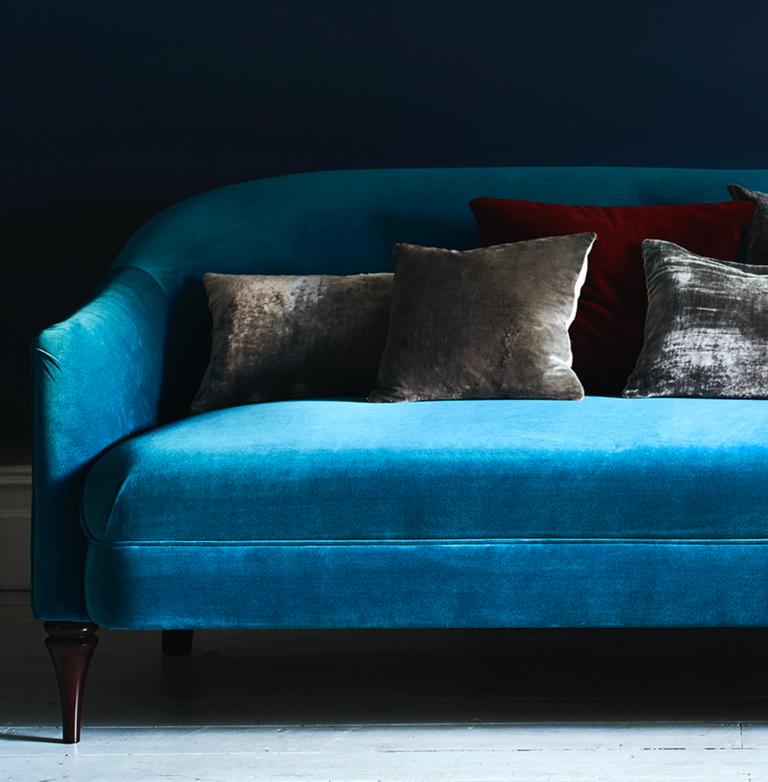 Colour is highly emotive and can have a significant impact on the way we feel. Check out our guide below to see which colour group would work for you.
explore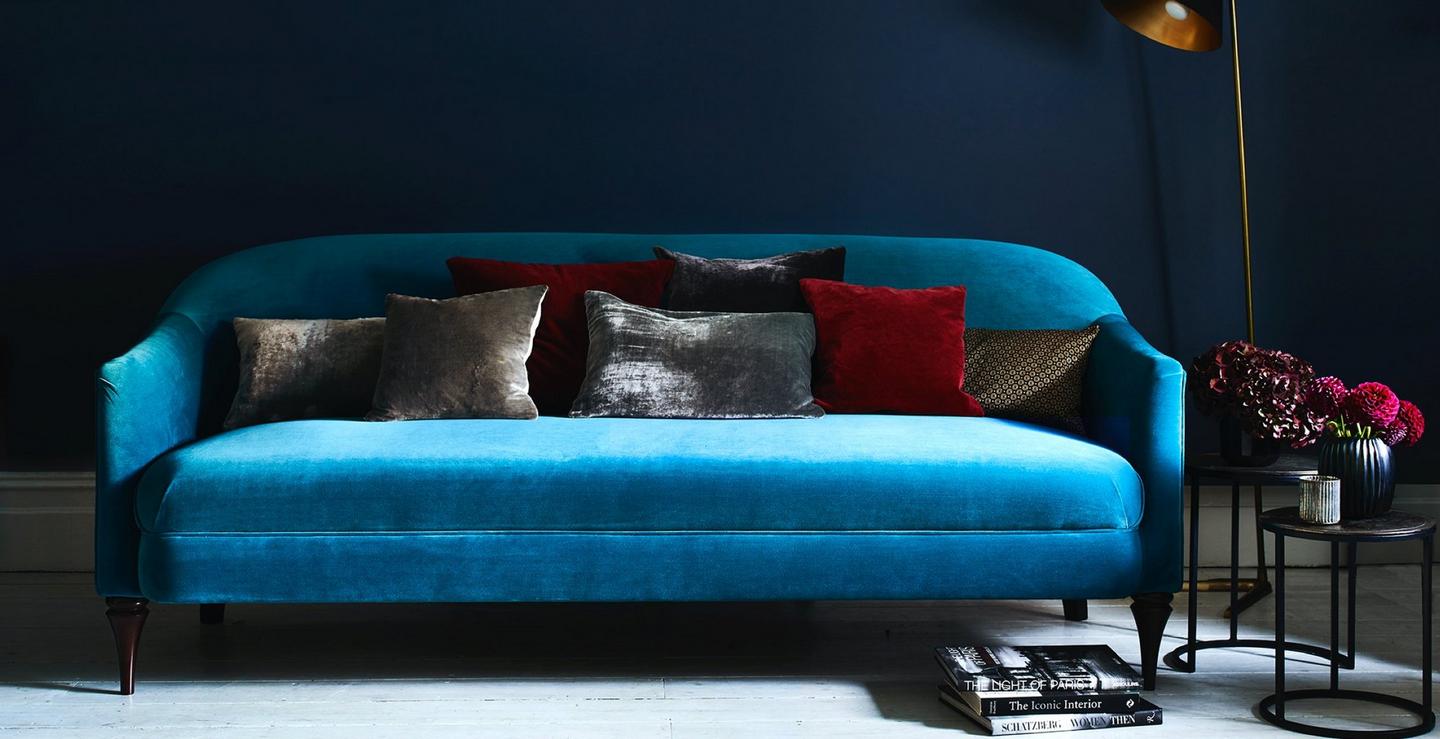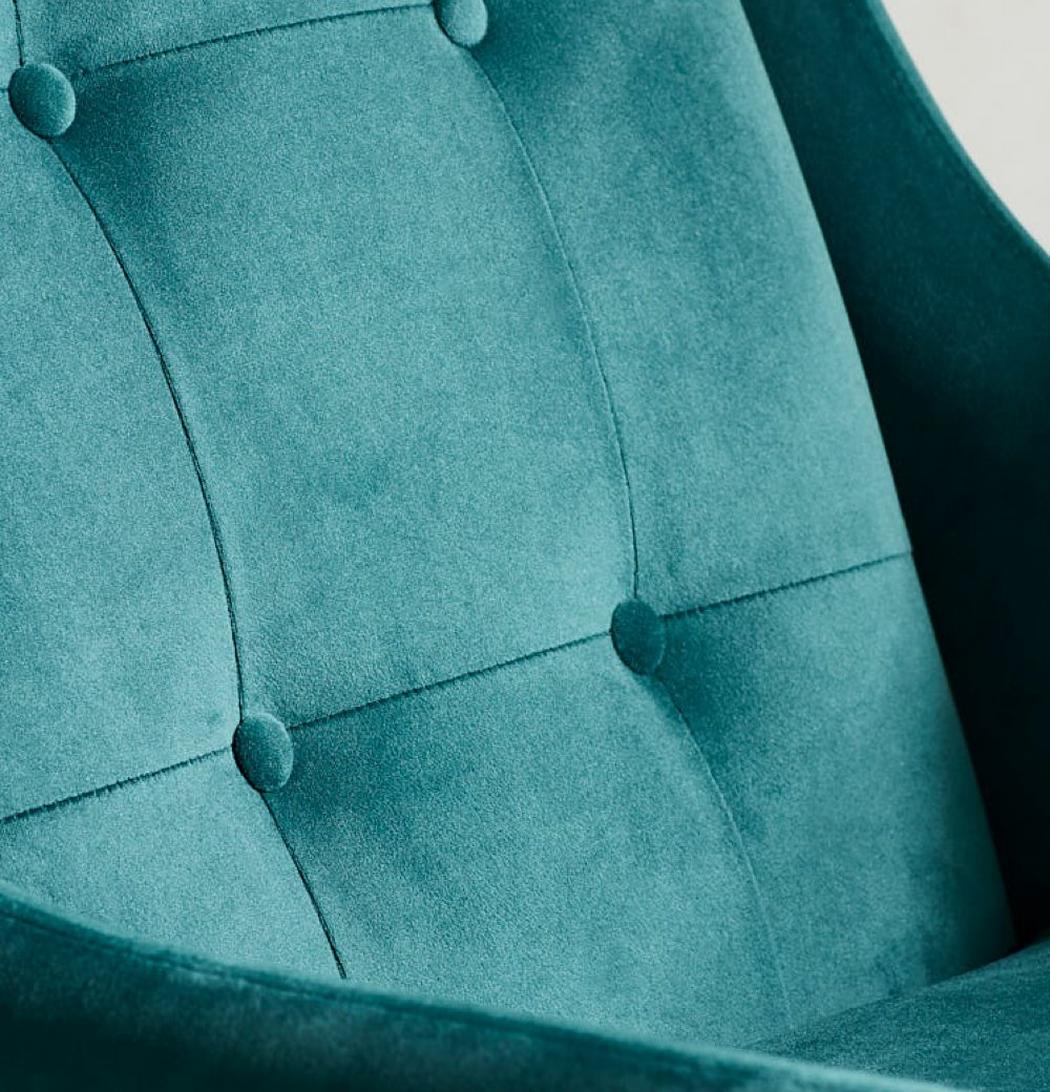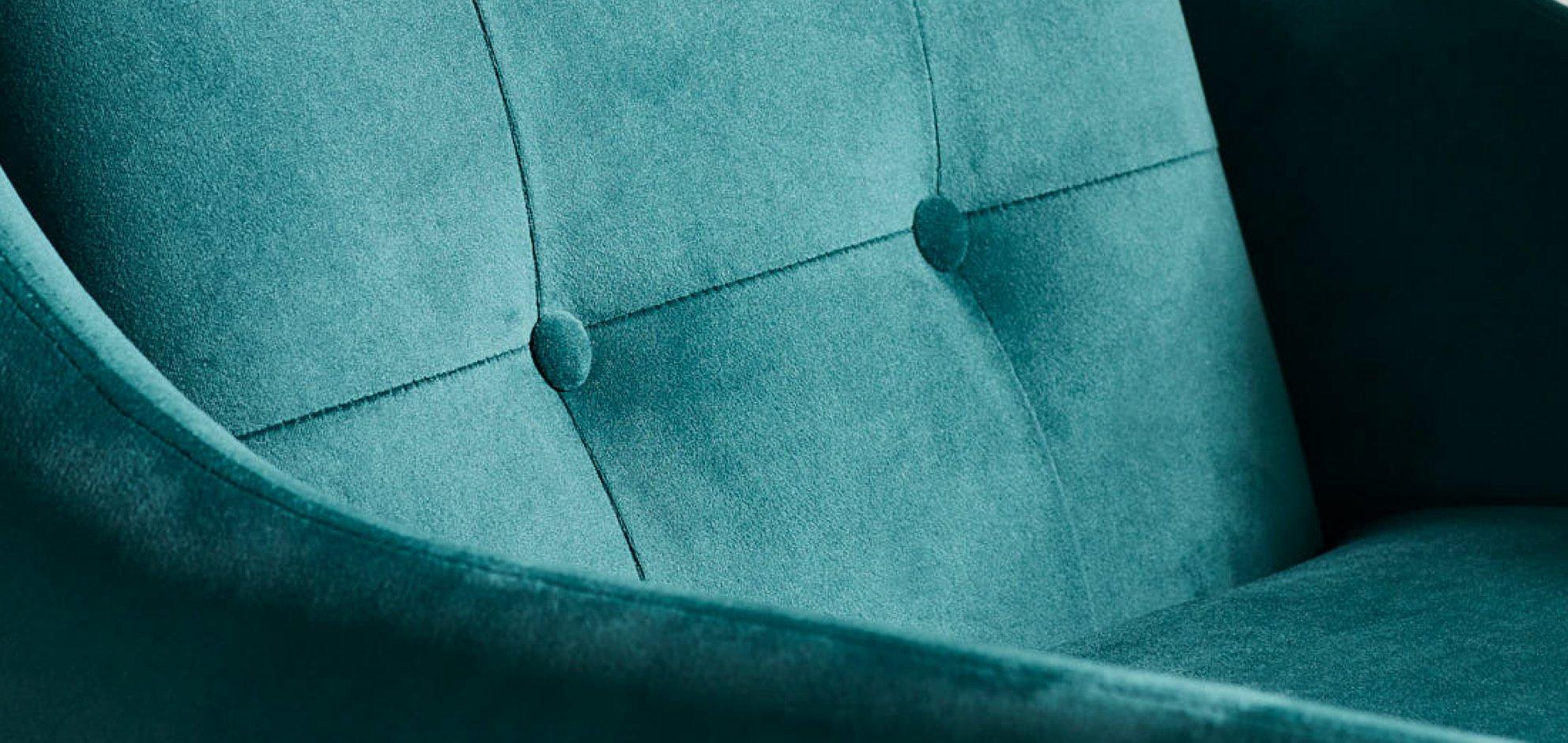 discover our podcast series
We're delighted to launch #onthesofa - our interiors, art and design podcast that brings you closer to home.