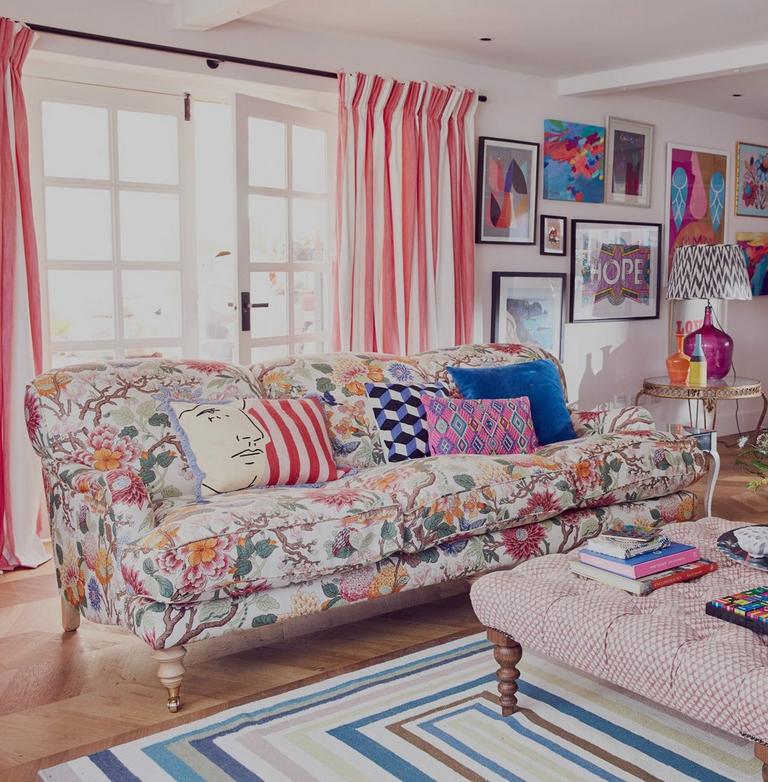 Buying a sofa is one of those big life decisions and probably one of the most expensive pieces of furniture in your home. We spoke to Interior Designer Sophie on her tips to help you get it right.
explore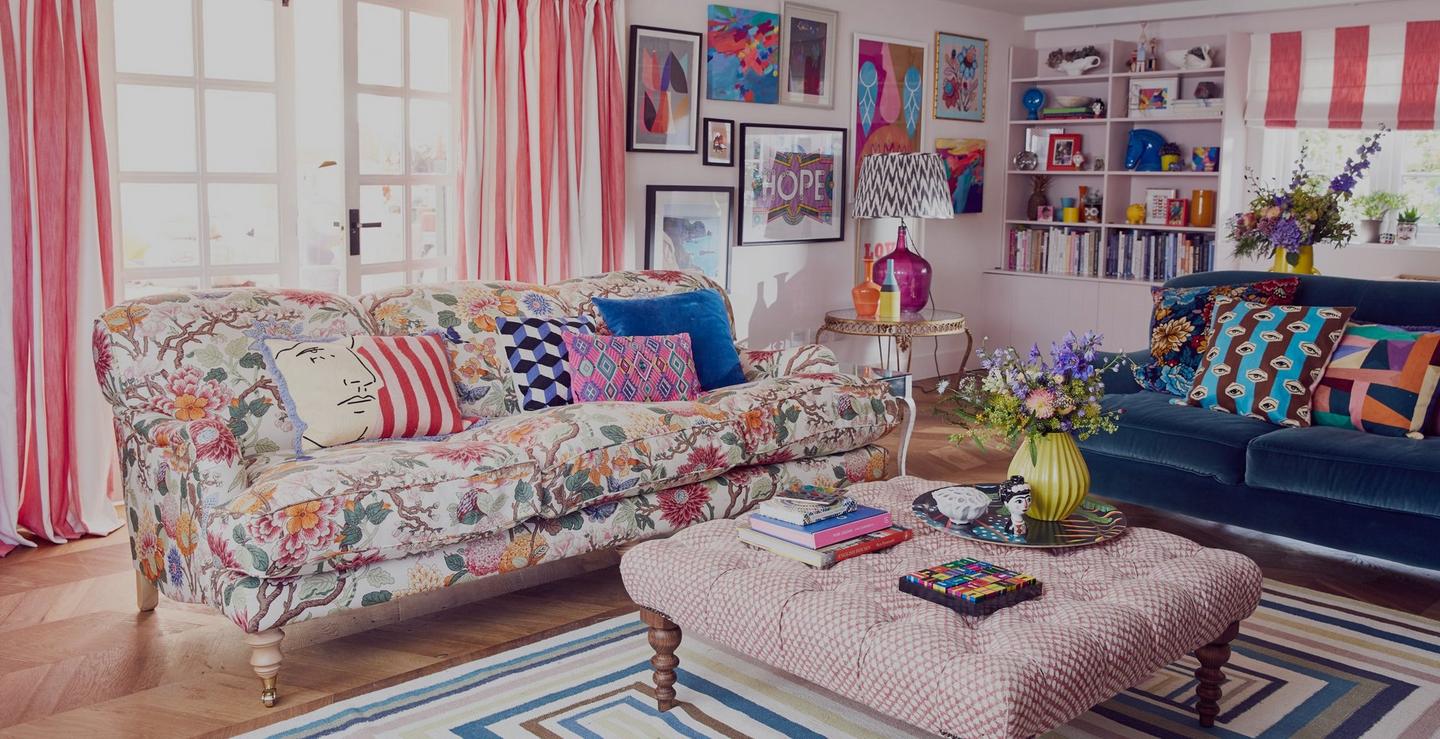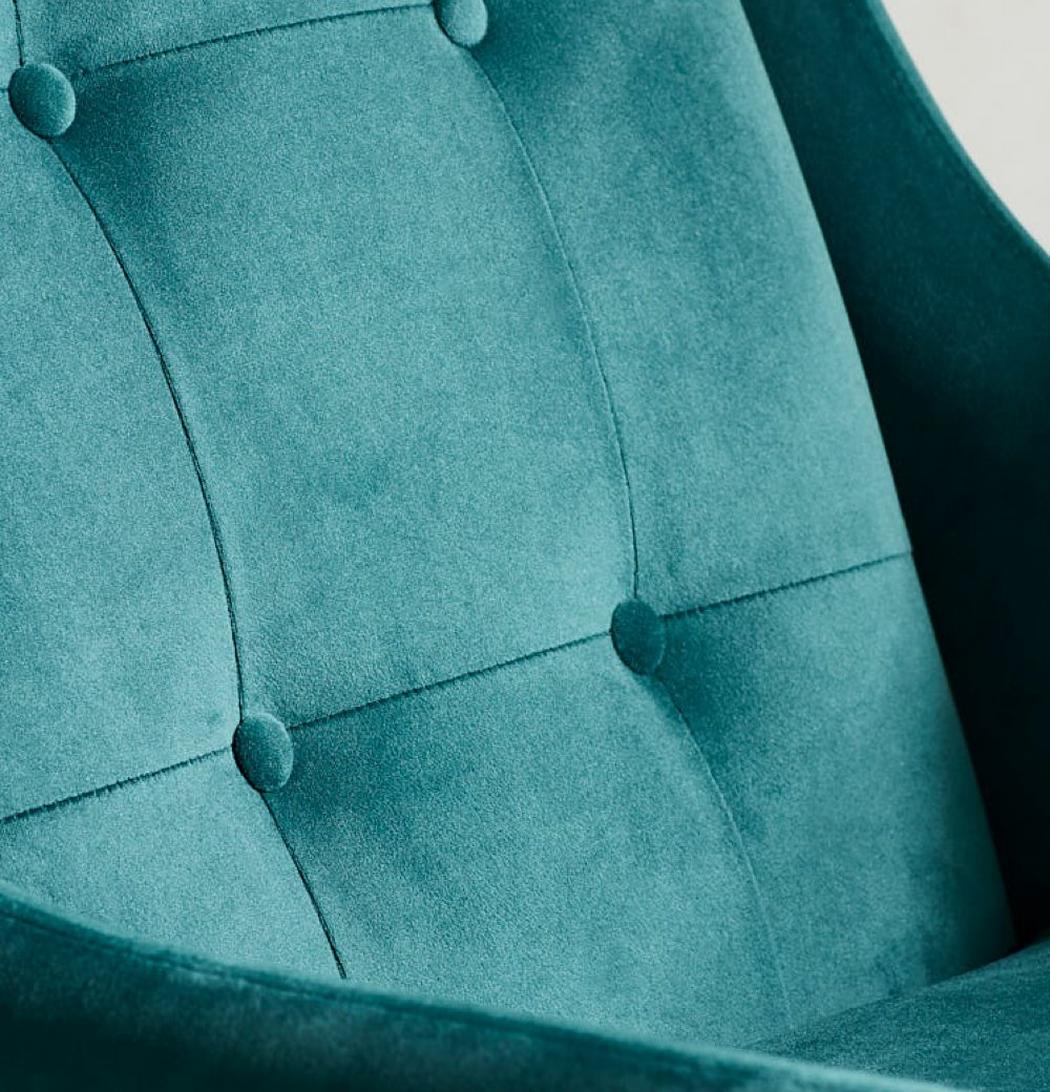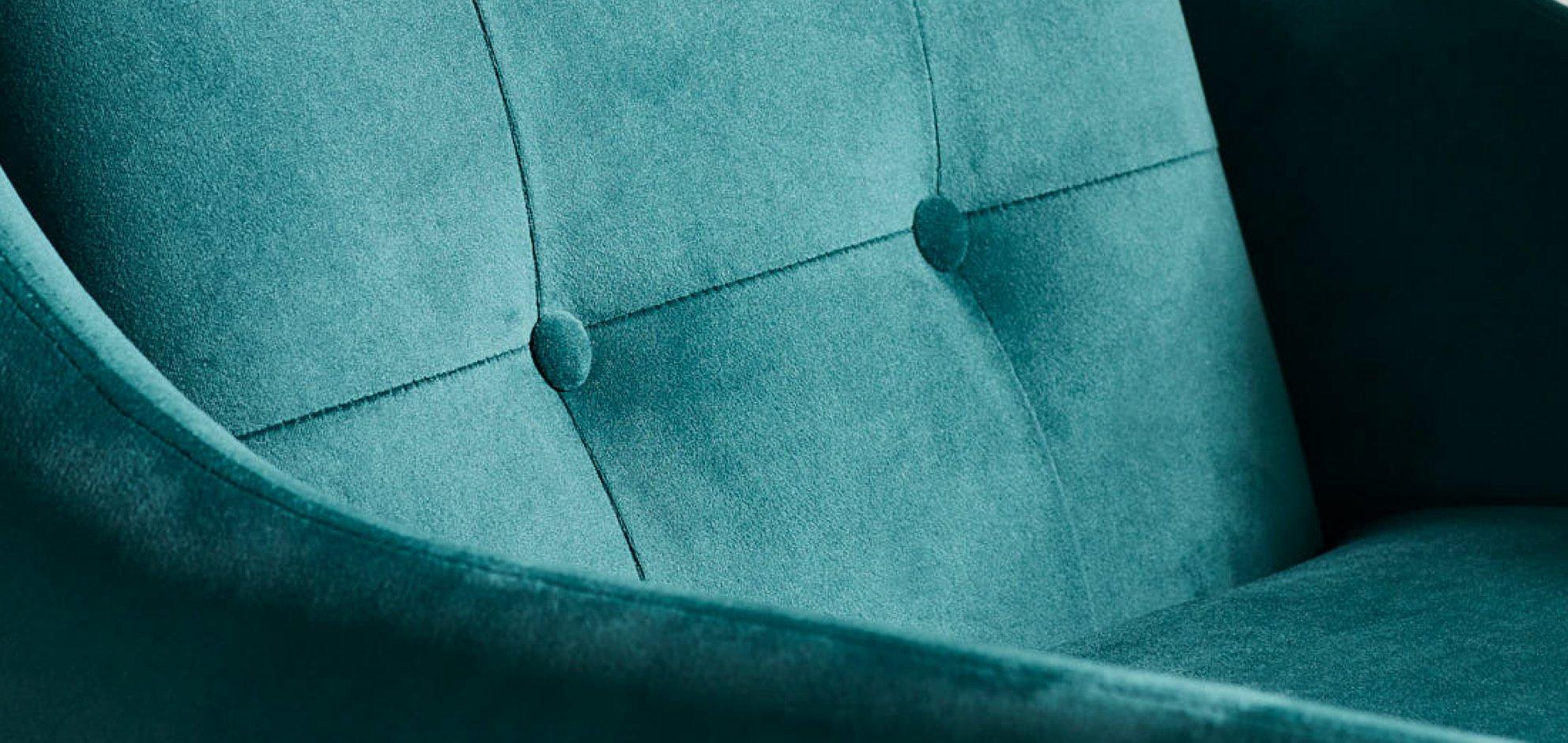 discover our podcast series
We're delighted to launch #onthesofa - our interiors, art and design podcast that brings you closer to home.