British Heart Foundation Sofa Collection
Not sure what to do with your old sofa? Why not donate it to the British Heart Foundation. We work closely with this fantastic charity to give your old sofa a new home and to help raise thousands of pounds towards funding their life saving research.
so far, Sofa Workshop customers have helped:
raised so far and counting…
tons of waste diverted from landfill
it's a get comfy -
feel good situation
They'll even pick up your old sofa for
FREE
To donate, it's easy just call 0808 250 0063 or visit bhf.org.uk/sofaworkshop for details.
To book a collection and to find out what they can accept click here. To find out more about partnering with the British Heart Foundation click here.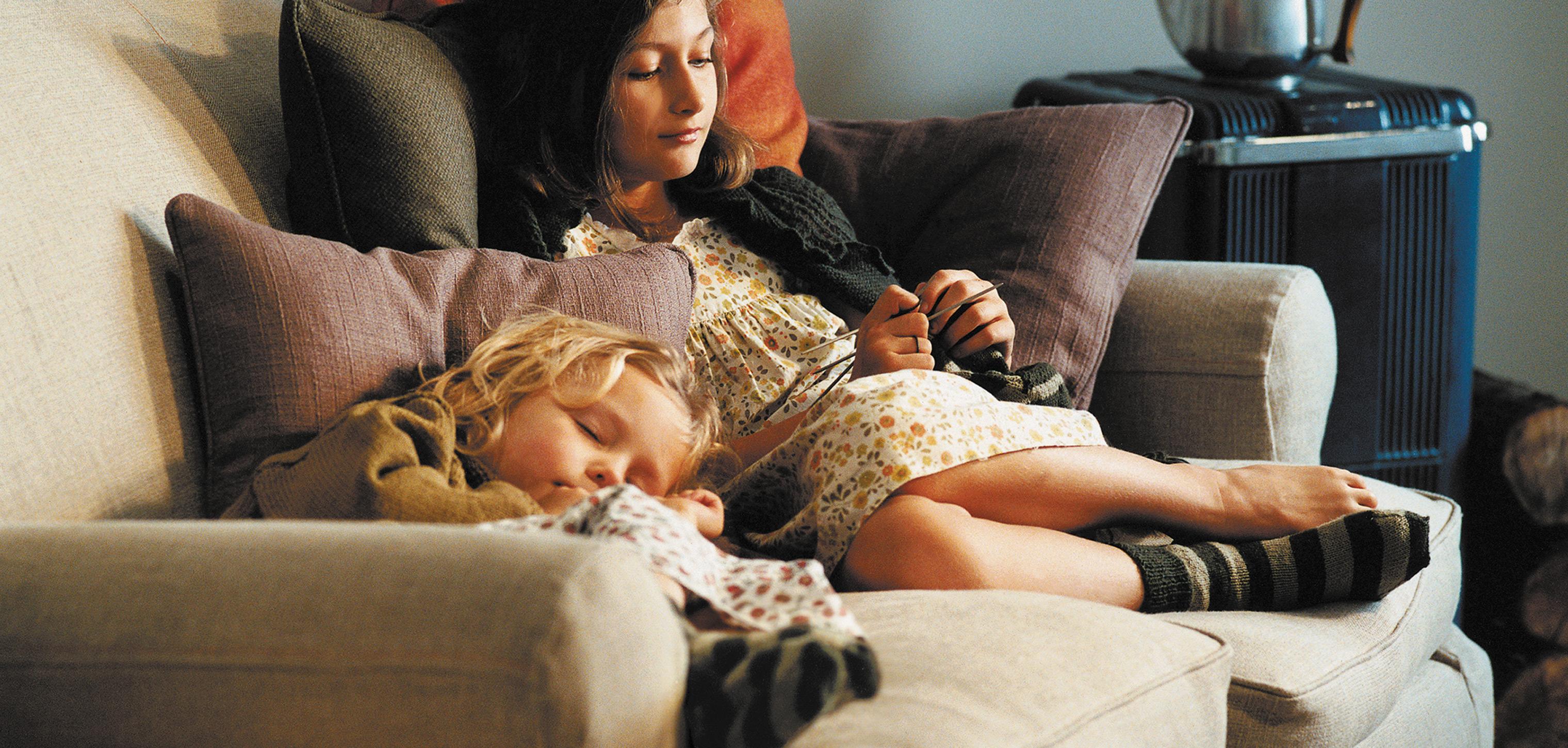 the BHF story
Turn the clock back nearly 60 years before the British Heart Foundation existed.
In the 1960s little was known about heart disease. Diagnosis was poor and there were few treatments. Too many people died early from heart disease or if they survived it was largely due to luck.
After half a century of extraordinary scientific and societal progress we have helped to transform the landscape of heart disease.
Ours is not another story of an impossible battle against overwhelming odds. In the fight against heart disease, we are winning. More people survive a heart attack or cardiac arrest than ever before. But that means more people are now living with heart disease and need our help. Young and old, male and female, there are still too many people affected by heart disease in the UK.
We still have a long way to go to beat heart disease.

None of these achievements would have been possible without our supporters raising money, giving time or stock to our shops and buying our goods.
©British Heart Foundation, a registered charity in England and Wales (225971) and Scotland (SC039426)