Do you dream of living in a beautiful barn or church conversion? A home simply bursting with quirky and original features? Well, these stunning home conversions certainly aren't going to dampen your enthusiasm for living in such a place. Sorry about that.
Church conversions are all about the windows. If you're to do a home converted from a church justice you simply have to make a feature of the striking windows they so often have.
The window in this church conversion isn't quite as dramatic as the ones in the previous example, but impressive nonetheless.
One of the advantages of church conversions is they afford plenty of vertical space to work with. You can either create a second/mezzanine level or simply enjoy the magnificence of all that expanse.
If church conversions are all about the windows, then barn conversions are all about the beams. As much as possible they should be kept in their original state.
Barn conversions are ideally suited to open plan living. Just as with church conversions, they give you plenty of open space to arrange as you like.
For some, the thought of living surrounded by all that dark wood is off-putting. But this barn conversion, with its clean, white lines, is proof that doesn't have to be the case.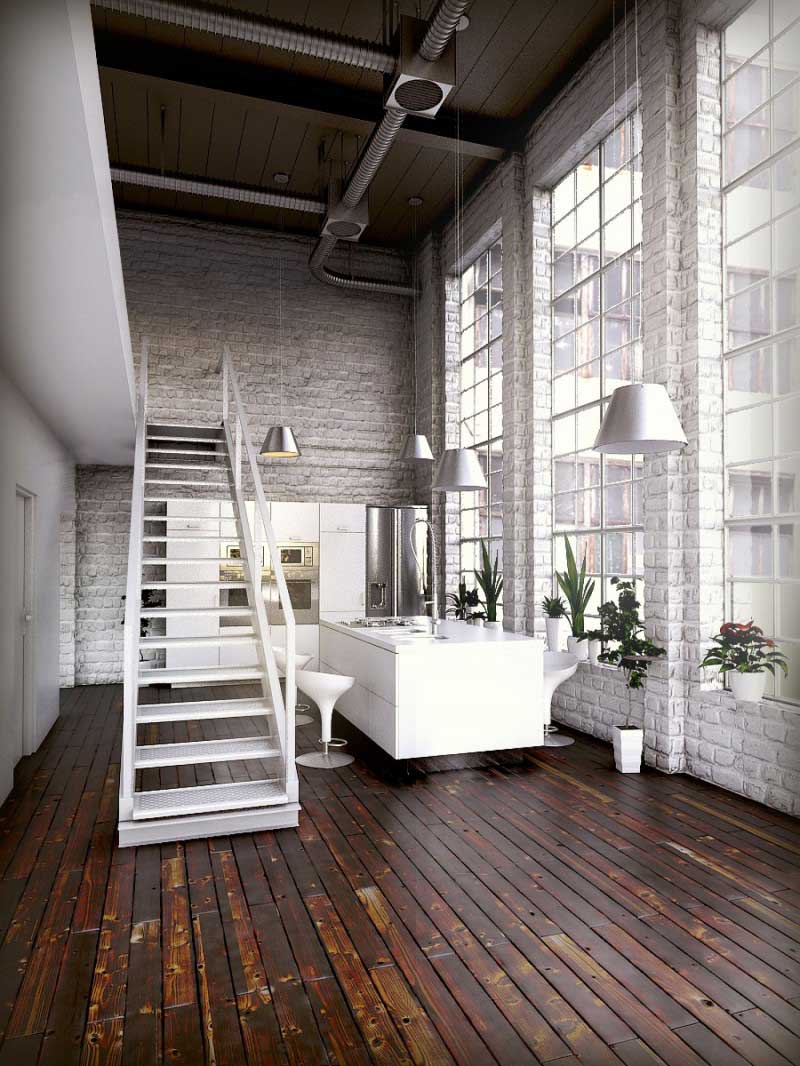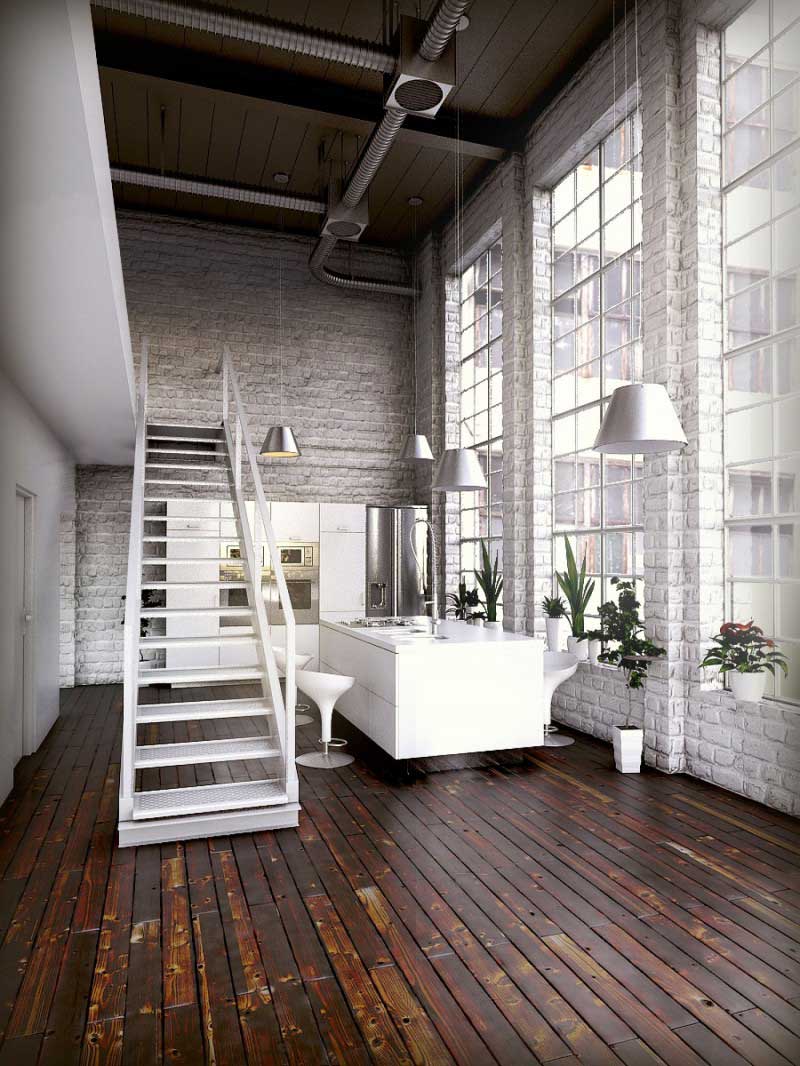 The example above reflects that raw, industrial-chic quality of the warehouse/factory conversion – a perfect choice if you prefer your home design a little rough around the edges.
Exposed bricks, pipes, floors, and beams are the mark of a successful warehouse conversion. Decoration should always be kept to a minimum.
But that's not to say a warehouse conversion can't be stylish. This converted factory has all the style it could ever need.
This gorgeous loft conversion also takes full advantage of all the space available – once dark and unwelcoming, it has been transformed into a light and spacious home.
With a loft conversion you're rarely restricted to just one natural light source. From skylights, to dormer windows, to top-hinged roof windows, there are plenty of options available to help funnel light into the space.