Alba
The Alba chair in Melby
Alba is a versatile accent chair, perfect for livening up living room corners, hallways and bedrooms. Ideal as a standalone statement chair, it features smart fixed covers, an elegantly pleated curved back, and tapered solid wooden legs in American Walnut finish.
Choose from our wide range of fabric options and leg finishes to find your perfect combination.
read more >
read less >
Customise your sofa
finance available in store and via phone
£9.14 for 48 months
0% APR representative
No deposit
We deliver your sofa within 6 - 8 weeks
Width:

65 cm

Height:

76 cm

Depth:

73 cm
a view from all angles
double click to toggle 360 function
double tap to toggle 360 function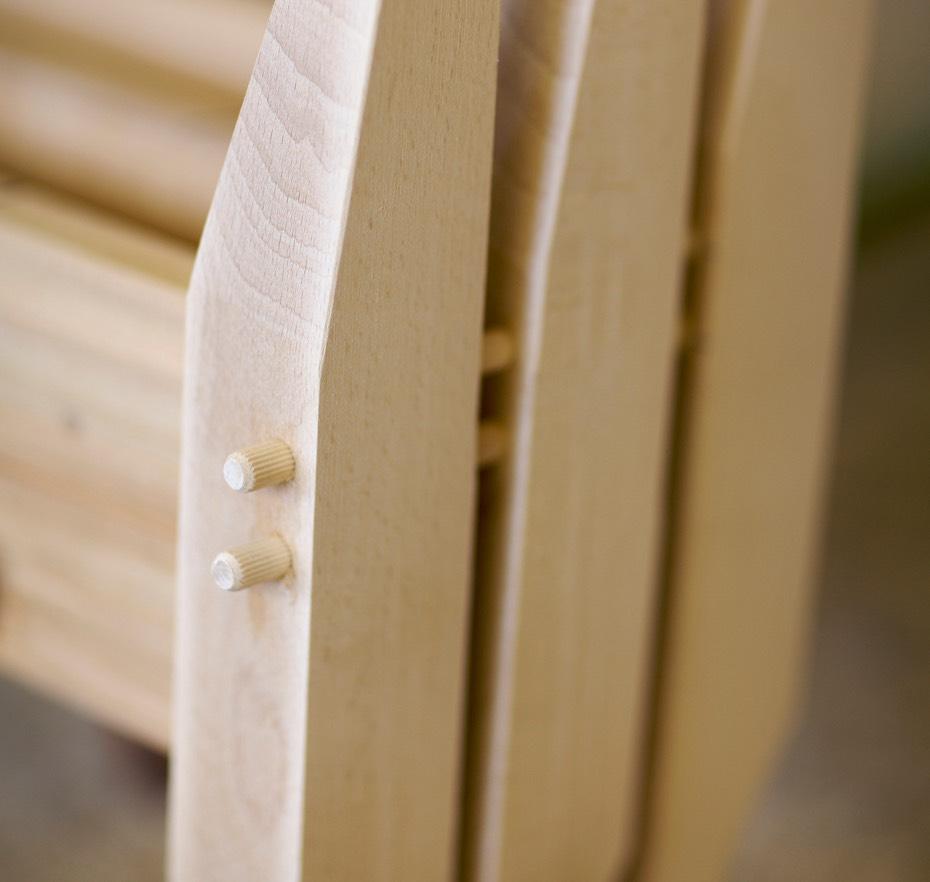 FSC - responsible timber sourcing
We are fully committed to responsible sourcing, ensuring the timber used in our furniture originates from well managed forests and habitats, and recycled sources certified to credible certification standards, especially FSC certification. We're proud to say that 95% of the timber that we use is FSC-certified and we are committed to reaching 100% by 2025.
Read more about our responsible sourcing and the WWF here.